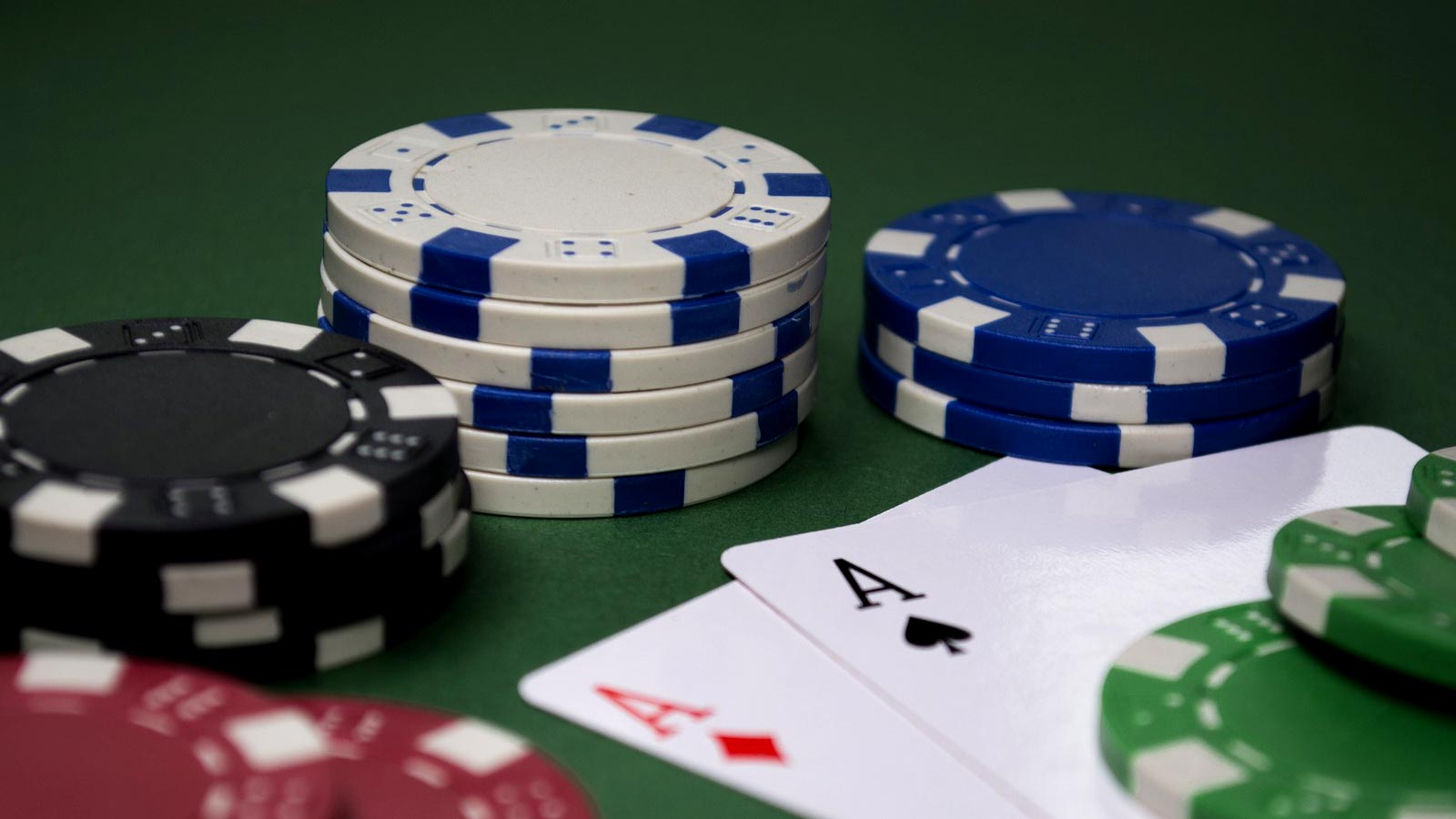 Corporate events are stress busters for employees working in a company as they relieve the staff from the workload. Such corporate events are on some occasions. There are many ideas to host corporate events, but there is a fine idea for a proper unique corporate event which is a casino night. Corporate Casino nights can be excellent for employees. It's a chance to relax and have some fun!
Host a party at a casino pub
A casino pub will be helpful because it will give a pub feel, and office gamblers will enjoy it. Non-gamblers will enjoy the party without getting into other people's business. Mocktails and drinks are great. Staff can enjoy live music and a DJ.
Set a limit on spending for your employees
Parties are great, but ensure there should not be any trouble for employees. For example, some people do not understand gambling and may spend too much money, which new players and amateurs do. Therefore, it can cause financial trouble for employees, which is unsuitable for any financial or corporate institute.
Organize everything in advance
Corporate events have a fixed number of people to be invited, so it is easy for organizers to host the event successfully. These people rarely get changes in them, but even if fewer or more people come, there should not be any trouble for employees in the event. Make sure to have enough food and drinks for everyone.
Arrange friendly tables and slot machines
Have a pre-talk with casino owners about the event, and ask them for some free tables for friendly games. Many people will enjoy these free tables, and events will be successful because of such tables. Gamblers can enjoy their time by spending and earning money with their luck. Slot machines are always fun, you can arrange some slot machines in coupons, and such devices do not need real currency to play.
Choose casinos with free parking.
Many casinos are available with free parking, but some parking charges. It is up to the organizers what kind of casino they will choose. A free parking casino will be grand for everyone, or else the company or the employees coming to the party will have to pay for everything.
Choose casinos with free drinks and mocktails.
Again, there are two types of casinos, one which serves free food and one which does not. It is a simple fact to understand. Having a free drinks casino will be great for everyone or other companies or the employees coming to the party will have to pay for everything and lots of people, which costs a lot.
Host corporate events on weekends or a day before the holiday
Employees need rest. That's why hosting a corporate event a day before the holiday would be great for everyone. Casino corporate events are mostly full-night events, so weekends are preferable because it will be very hectic for everyone to work after enjoying all night and coming tired in the morning.
Create some activities for employees in the casino
The casino night should have some of its own wow factors as a corporate event. Organizers can keep competition between employees. It will boost the spirit of employees and will cheer them up too. Organize some non-gambling games for standard staff and organize some gambling games for people who love to gamble their money.
Conclusion
With so many options for your corporate casino night, it can be challenging to decide on the best place for your event. This blog post has helped you narrow your options for the perfect venue for your corporate casino night. Suppose you have any other questions or concerns about finding the ideal venue for your corporate casino night. Thank you for reading. We are always excited when one of our posts can provide helpful information on a topic like this!