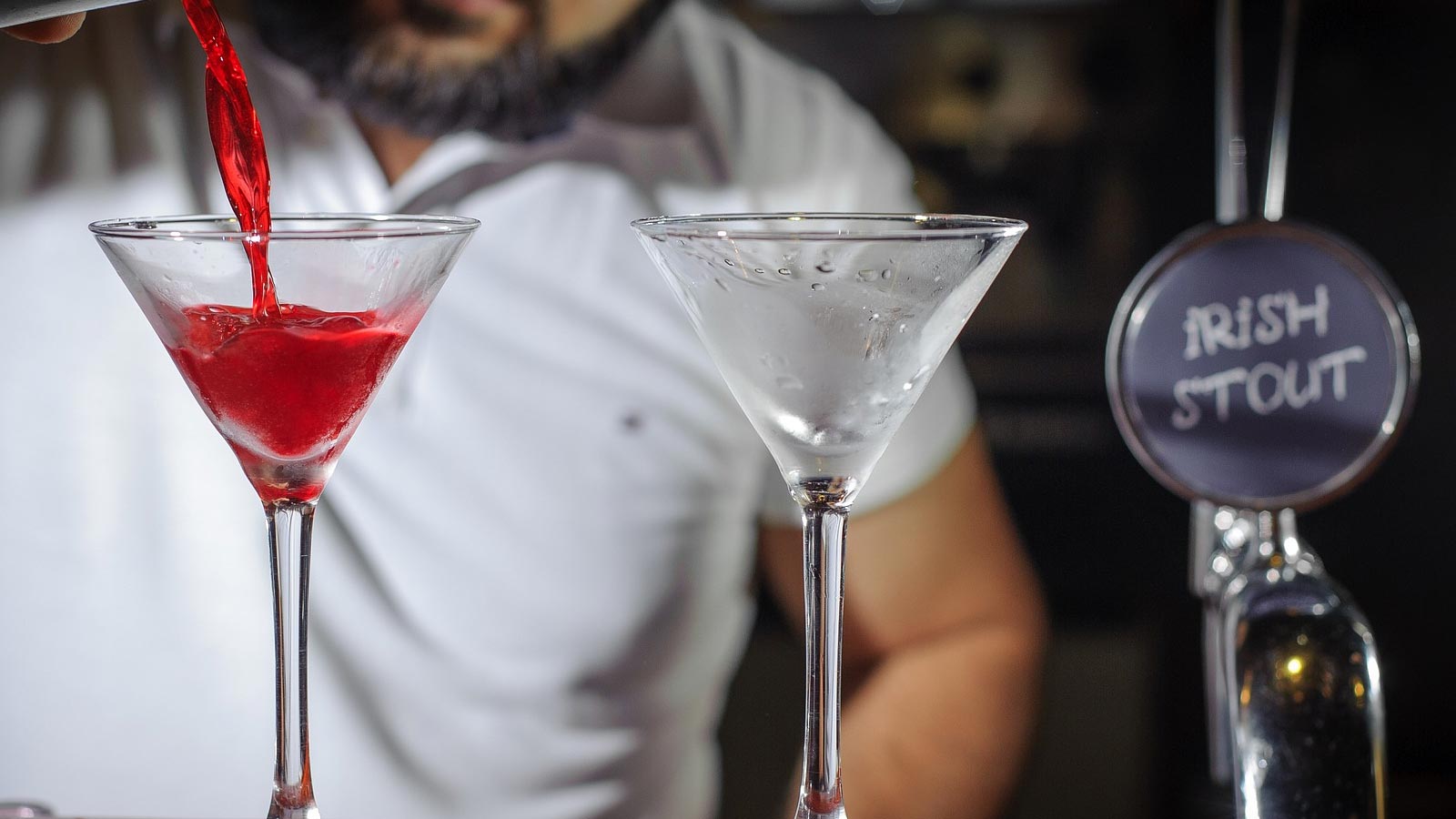 Becoming a bartender can be a lucrative career path. Have you ever wondered how to become a professional bartender? It's not difficult, but it requires hard work and dedication. Read our blog if you're curious about becoming a bartender at Vancouver's best bars.
How to become a bartender in Vancouver and why?
In Vancouver, bartenders are in high demand. Many want to become bartenders because it is a great way to meet new people and make extra money. There are, however, things you need to order to become a bartender in Vancouver.
First, you will need to obtain a liquor license. You can do this by taking a liquor server course or y working in a licensed establishment.
Second, you will need to have some experience working as a bartender. You can gain this experience by working in a bar or restaurant or volunteering at events.
Finally, you will need to be familiar with the Vancouver bar scene. You can do this by attending bar events and networking with other bartenders.
Top 10 Best bars in Vancouver to get a bartending job.
Many great bars in Vancouver are always looking for talented bartenders. So if you're looking for a bartending job, here are 10 of the best bars to check out:
The Keefer Bar is known for its unique cocktails and trendy atmosphere.
Brassneck Brewery – This famous brewery in Mount Pleasant always looks for experienced bartenders to serve their delicious beer.
The Colony – This hipster bar in Commercial Drive is known for its eclectic atmosphere and its ever-changing menu of cocktails.
The Alibi Room is a favorite among locals for its excellent selection of local beer and its cozy atmosphere.
The Bimini Public House – It is known for its friendly staff and its incredible selection of craft beer.
The Dunlevy Snack Bar is famous in the West End and is known for its tasty cocktails and lively atmosphere.
The Lamplighter Public House is a popular spot for its live music and wide selection of beer and wine.
The Portside Pub is known for its waterfront patio and incredible local beer and cider selection.
The Railway Stage & Beer's Cafe is known for its live music and comfortable atmosphere.
The Bottleneck – This downtown bar is known for its fantastic cocktails and friendly staff.
How to apply for bartending jobs in one of these top bars?
If you're looking for a bartending job in one of the top bars in your area, there are a few things you need to do.
First, research the bars that you're interested in and find out what their hiring requirements are. Most bars will require you to have some experience, so it's essential to have a solid understanding of the bartending basics. Once you have a good deal of what's required, you can start applying to bartending jobs.
To increase your chances of getting hired:
Ensure a professional resume and cover letter.
Include any relevant bartending experience and other customer service experience.
Highlight your positive attributes and why you would be an excellent fit for the bartending job.
Once completed, submit it to the bar manager or owner.
How to make a good impression at your bartending interview?
Remember to dress the part when you go in for your bartending interview. Wear something professional and clean, and make sure your hair is neat. You want to look like someone who would be responsible behind the bar.
Be personable and friendly when you meet your potential employer. Smile and make eye contact, and be sure to thank them for their time.
Be prepared to answer any questions they may have about your experience and why you think you'd be a good fit for the job. Speak confidently and show that you're excited about the opportunity.
And finally, be sure to follow up after the interview with a thank-you note. It is just another way to show that you're interested and eager to get the job.